Nominate iZND Services' best projects and be honoured at the Malaysia National Business Awards 2021!
From: Raya Solomo

Date: Mon, 11 Jan 2021 at 9:26 AM
Subject: Nominate iZND Services' best projects and be honoured at the Malaysia National Business Awards 2021!
To: Dr Isaac Andy

Hi Isaac,
This is Raya from Singapore Business Review Magazine. I am writing to invite your company to nominate for the Malaysia National Business Awards 2021.
As one of Malaysia's most outstanding local companies, surely you were able to roll out remarkable projects and services that helped your clients and your business internally. We would be delighted to hear more of these excellent initiatives that truly showcase your team's hard work and efforts, worthy to be recognised in this year's Malaysia National Business Awards.
In its inaugural year, the awards programme will honour any initiatives that highlight the excellent work of the company such as an outstanding project or service launched for or with a client, or innovative internal practices or strategies, and want to stand out as one of the best local companies in the country. Don't miss this opportunity to be recognised as an award-winning company in your industry!
Nomination is open to companies in all industries headquartered in Malaysia. You may submit your entries through the online nomination form until 05 March 2021.
Below is the call for nomination with details about the awards. If you have any questions, feel free to contact me or reply to this email.
We look forward to hearing from you and having you at the Malaysia National Business Awards 2021!

Nominate and be honoured as one of the most exceptional homegrown companies in the Malaysia National Business Awards 2021!
What is the
Malaysia National Business Awards 2021?
Malaysia National Business Awards is an initiative to honour exceptional local businesses in Malaysia. The awards will recognize the contributions of local firms to SEA economies.
Which companies are eligible to nominate?
Nomination is open to all companies headquartered in Malaysia.
Eligible companies may nominate any innovative initiative such as projects, products, and strategies that were launched or had upgrades, in part or in full, in the last 24 calendar months.
1. Go to the online nomination form.
2. Read the nomination guidelines.
3. Fill out the required fields.
4. Once you're done, you will receive an email confirmation of your nomination.
5. Submit three (3) project photos and supporting documents by email.
Nomination is free of charge. If your company wins, you are obliged to attend the event and book any of the winner's package options. Click here to see pricing.
When is the deadline to nominate?
The deadline for nominations is on 5 March 2021.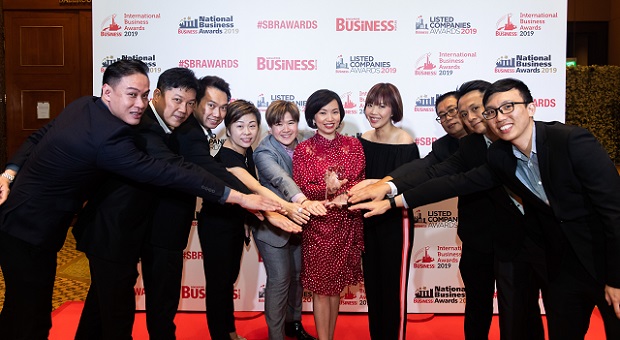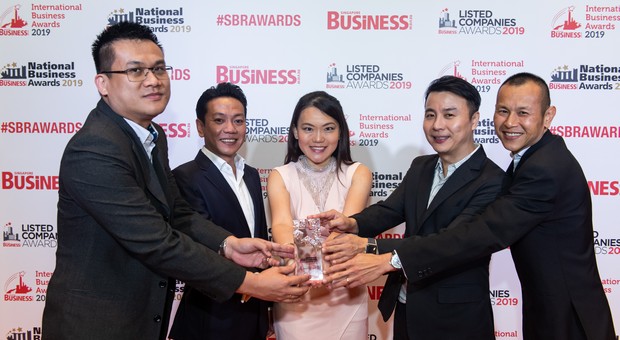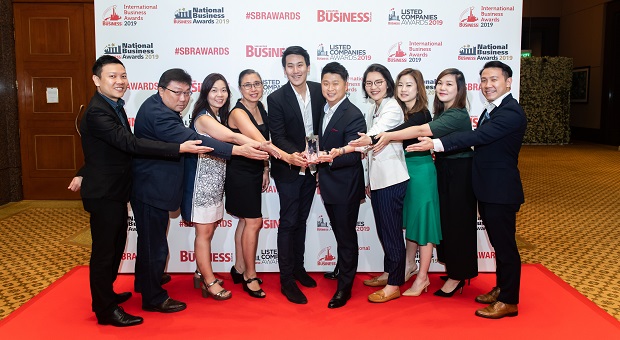 Deadline for nominations:
5 March 2021
Awards presentation:
20 April 2021
RAYA SOLOMO
Events Associate
Charlton Media Group
is a leading business information group with offices in Hong Kong and Singapore. We publish in print and online key business magazines for the region, both country based and also regional trade publications. We also organise events associated with our key brands as well as research and bespoke conferences and roundtables for clients.
Learn more online:
www.charltonmedia.com